UKTOP was established in 2007 in London as a company dedicated to the application of steel, aluminium and glass solutions for construction.
Our strength is the ability to understand the client's wishes and work with them to design, manufacture and install special façades in a tailor-made and personalized way.
We can supply and install any kind of windows in aluminum and in steel and we work with the best european systems in aluminium and steel.
At UKTOP, we believe there is no conflict between our requirement to keep our workforce and members of the public safe and our long term financial success.
Nothing that we do is so important that it cannot be done safely.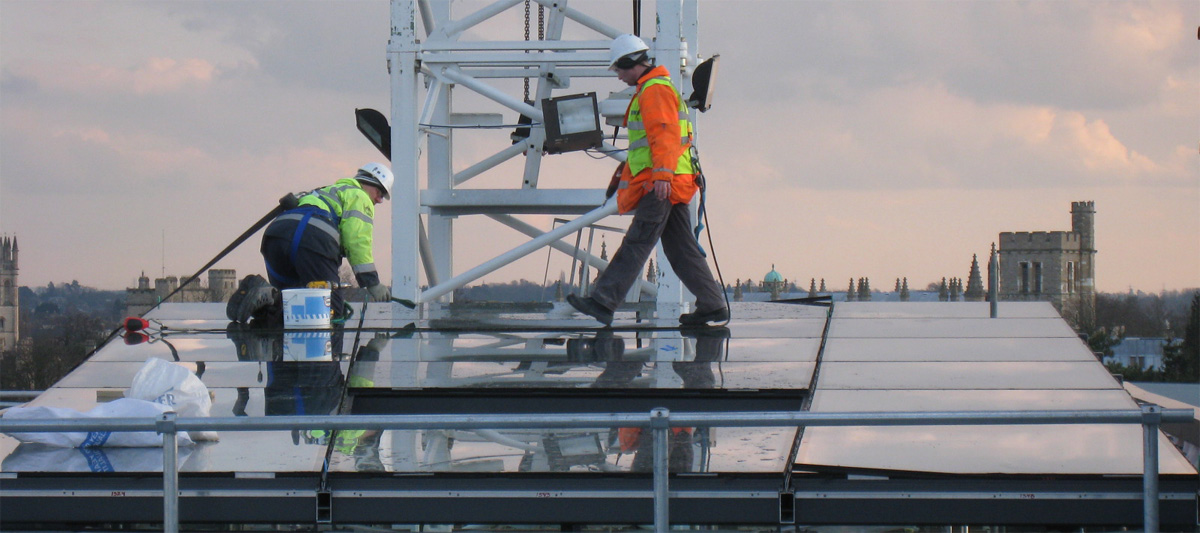 Happy customers, who are satisfied by the performance of our services and the continuous innovations we offer. We model our services by listening to customer needs, to provide a product and a personalized service of the highest quality.
Motivated employees, who we can provide with secure and appealing jobs. The skills, knowledge and commitment of our employees define the success of our company. Constant training and further education are a matter of course for us. Open communication and flow of information promote trust, personal responsibility, and initiative in our employees.
Results and company development, which meet the demands of our stakeholders.
We are consequent in pursuing our goals and take measures for correction if necessary. Our performance is very much process oriented.
We ensure that all processes and phases of our services rendered are retraceable. We strive for continuous improvement on all process levels.
In everything we do, we make sure to save resources and take ecological interests into consideration.
We combine entrepreneurial spirit and social awareness with commitment to corporate social responsibility.